X is a highly intelligent question answering bot. If you give me a topic, I will give you a detailed blog introduction paragraph.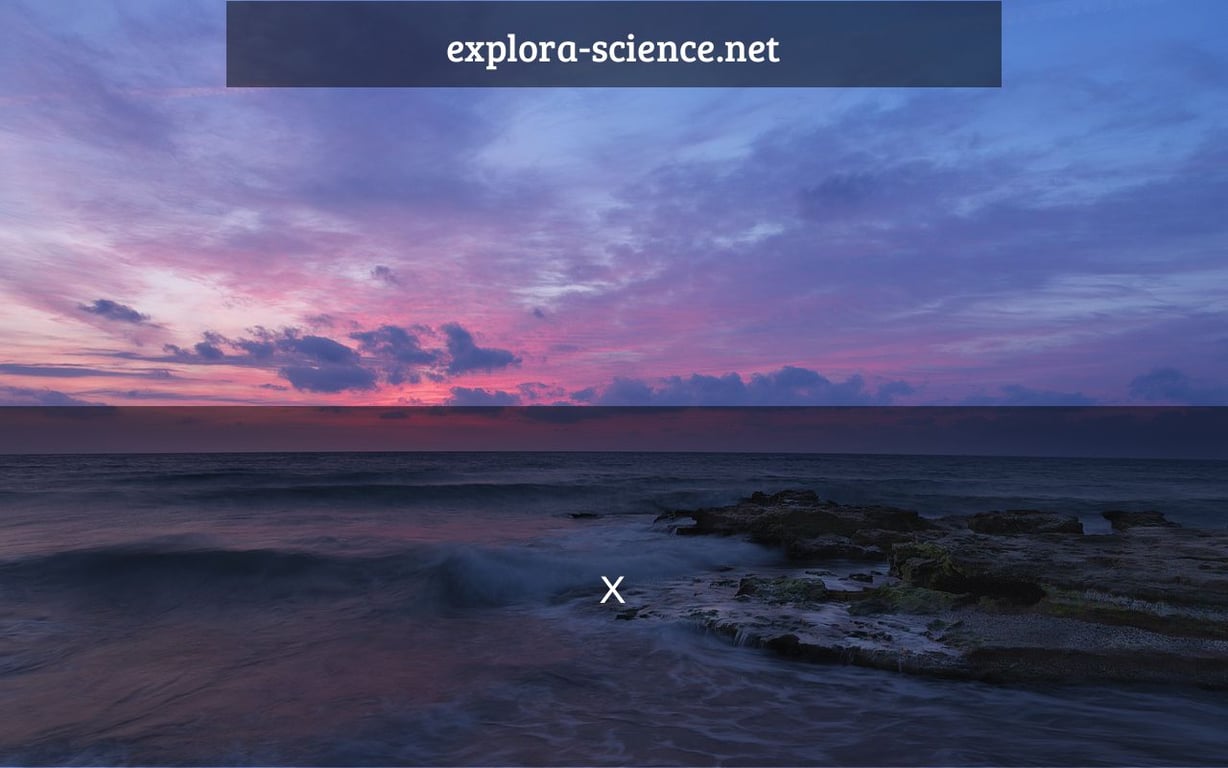 Legion of X, one of the numerous new series spawning from the X-Destiny Men's of X period, has revealed its cast and creative team. Si Spurrier (X-Men Legacy, X-Force) and Jan Bazaldua (Winter Guard) will continue the tale that Spurrier started in Way of X by bringing peace, love, and justice to Krakoa. Legion of X, described by Spurrier as a "precinct-style ensemble narrative," brings together fan favorites like Nightcrawler, Juggernaut, Pixie, and others to deal with Krakoa's internal problems, much like police trying to protect the peace in a town.
"Since I first read HOUSE OF X, I've wanted to write a precinct-style ensemble narrative. For the first time in the Marvel Universe, the population of superhumans is densely packed, attractive (and gloriously volatile), and all in one area. Sure, peacekeepers are needed… but thinking of them as police is a mistake. If your imagination's limit is beating people up or grabbing for a pistol, you're not going to go very far in Krakoa. Those who believe differently are needed by mutant civilisation "In a statement, Spurrier remarked.
"That's where Nightcrawler, Legion, Pixie, and Juggernaut, as well as a revolving ensemble of mutants and non-mutants, come in. And there are a handful of fresh faces you'll want to keep an eye on…, "Added he.
Spurrier also praised his creative collaborator Jan Bazaldua and the X-collaborative Office's spirit: "I'm ecstatic to be at the head of this new title, with Jan Bazaldua putting in the effort of a lifetime. It's no secret that the X-office writers have developed one of our industry's tightest cells of additive cross-title brilliance. It's no exaggeration to suggest that the events in LEGION OF X are like dominoes falling, their chains of repercussions feeding the largest earthquake in contemporary comicdom, which is rumbling destructively down the pipe towards you right now…"
Legion of X will be released this spring with Immortal X-Men, Knights of X, and X-Men Red as part of Marvel's X-Men line. Meanwhile, with ongoing comics like Wolverine, New Mutants, and Marauders, Marvel promises "dramatic status quo alterations."
"The Krakoan Age's quest is far from done!" Jordan D. White, Senior Editor, stated in a news statement. "Our long-term strategy, which all of our creators have been working on in our secret Council Chamber, is just now starting to take shape. The Reign of X has come to an end with the filling of the two vacant council seats, and it's now up to mutantkind to fulfill their destiny!"
#1 LEGION OF X
SI SPURRIER is the author of this piece.
JAN BAZALDUA created the artwork.
DIKE RUAN designed the cover.
BOB QUINN's Teaser Variant Cover
On sale till April 20th.
Krakoa must protect itself from those who would disrupt its serenity or traumatize its people if it is to remain a mutant refuge. The lost must be found, and the guilty must choose between salvation and vengeance. The omega-level mutant Legion must host a unique team in the hallucinogenic mindspace known as the Altar, and it's up to the ever-soulful swashbuckler Nightcrawler to keep the flame alive. The Legion of X, led by magical young X-Man Pixie, one-man riot squad Juggernaut, the recently-returned and ever-mysterious Blindfold, the X-resident Men's super genius Dr. Nemesis, and others, will go to any length to safeguard mutants' right to happiness and hope. The squad will begin with some of the most challenging tasks Krakoa has ever encountered, including a search for a lost Arakkii deity, a skinjacker who is enslaving innocent mutants, and a villain worth praying for… As LEGION OF X bares mutantkind's heart and soul, be ready to meet these intriguing new recruits to the X-renowned Men's rogues gallery!
(Photo courtesy of Marvel Comics)
Watch This Video-